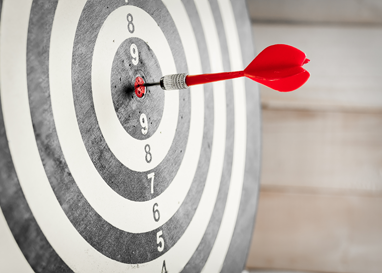 Your
Success
Is
Our
Success
A record success rate both in placements and in candidate longevity.
Read more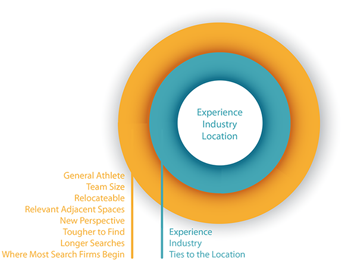 Concentric
Circles
Method
With our Concentric Circles™ methodology, we have created a common-sense solution to the toughest executive hiring problems in the industry.
Read more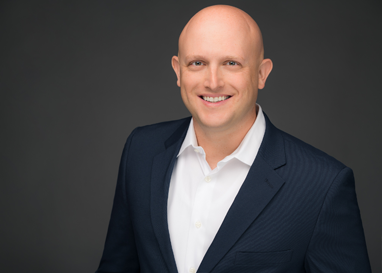 Your
Dedicated
Consultant
We develop these relationships with the right candidates – it takes work. Perhaps this great service, developing a deep relationship with our candidates, is why so many placements are still in their roles 5, 7, or even 9 years on!
Read more